Money instantly delivered
Some transfers can't wait. With Fin.do, funds are delivered in seconds both locally and overseas.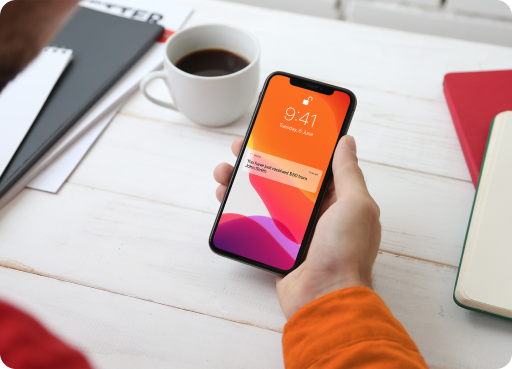 Live, work, save, connect anywhere around the world
Transfer money, make payments, or get paid instantly across 200+ countries.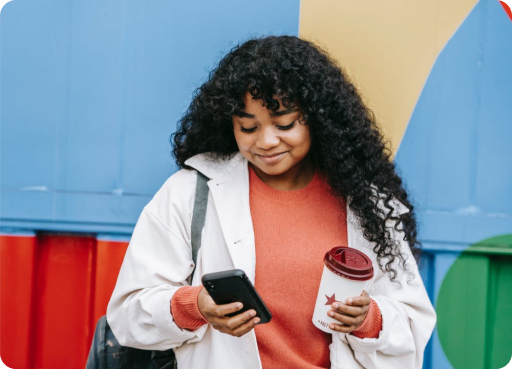 Send from your favorite cards
Add your cards to Fin.do and start transferring immediately: no fund holds, no deposits, no new payment accounts.