Google Pay — is it a new way to manage your money?
Just recently, Google has announced that it has launched its newly redesigned Google Pay app, which aims to provide a smooth and easy way to manage money and process local money transfers. Here at Fin.do we would like to examine things closely, so let's take a look at what it's all about.
What if managing your finances was a little easier? Can we actually be able to overlook and understand our financial situation without it being such a struggle, or having to spend a whole weekend just to be on top of it all? If you happen to ask anyone at Google, they will probably be very excited to introduce you to the Google Pay app (not the old app, but the renewed one), which is supposed to make it simple when it comes to handling money.
What is Google Pay?
Google Pay is a digital wallet platform and online payment system developed by Google. It's a smart way to make local payments to businesses or P2P money transfers in local currency.
The new app is basically a redesign of the old version of the app launched in 2015, which was more a sort of digital credit card, helping to store payments and trying to be relevant for local P2P money transfers as well. All this summed up with mixed results and not much success. The entire design of the new and advanced Google Pay app and its concept is based on a much more actual and even futuristic approach to financial management.
In fact, Google Pay aims to be much more than just an app for payments or money transfers, it aims to revolutionize the way we manage finance in a more convenient and holistic way. Sounds exciting? Let's take a look at what is behind this new app and what it aims to be for its users.
The key points of Google Pay
Redefining customer experience
"People don't generally think in terms of transactions and routing numbers. Our lives are built around relationships" says Caesar Sengupta, General Manager of Payments at Google. Addressing the idea of simplicity in the renewed app, Sengupta explains that the new Google Pay app was redesigned around businesses and individuals that we care about. In the opening screen, what the users see are their recent contacts and businesses they interacted with. The general feel is far from the usual technical feel you get on other solutions offered by banks.
Making local P2P money transfers, simple, seamless, and aligned with the way millions of people interact with businesses close to them.
Google Pay was built around what matters most to us, people, and the financial relationships we have with them. So whether we are paying a friend for lunch we shared, or buying groceries at our local stores, we'd like to see these transactions as relationships and experiences. So the whole design and user experience focus on bringing that feeling to life.
Once we use the Google Pay app or any other P2P money transfer solution, we feel accomplished when we sense that these solutions aid in strengthening our financial relationships.
Is it universal?
Although Google Pay has plenty of advantages, it is mostly a solution suitable for local use only. Nowadays, local solutions are enabled almost in every region: Alipay, the most popular method for online payments and P2P money transfers in China, ACH transfers and Venmo in the US, iDEAL in the Netherlands, MADA card system in Saudi Arabia, etc.
So do we find a flaw here? As Google Pay is available with its full capacity, not in all countries, we can say — yes, as it cannot be offered as a universal solution today. The modern world is still in deficiency regarding solving cross-border payments.
Even for a big-tech company, building an international solution that suits everyone is a complicated process that involves currency, multiple service providers and collaboration of banks, and a lot of other implications to overcome the fragmentation of cross-border payments.
This is where new rival like Fin.do app has an advantage, although still a small player, it has more space for maneuver by virtue of its front-end business model while putting its main focus on the challenges of fragmented cross-border payments.
Fin.do was launched with its main mission — to empower people everywhere in the world, aiming to create equal access to fast, secure, and affordable international P2P payments in any currency. Based on Card to Card only transfers irrespective of currency today, it has a clear vision for tomorrow — to connect people on one universal platform to manage their finances both locally and globally.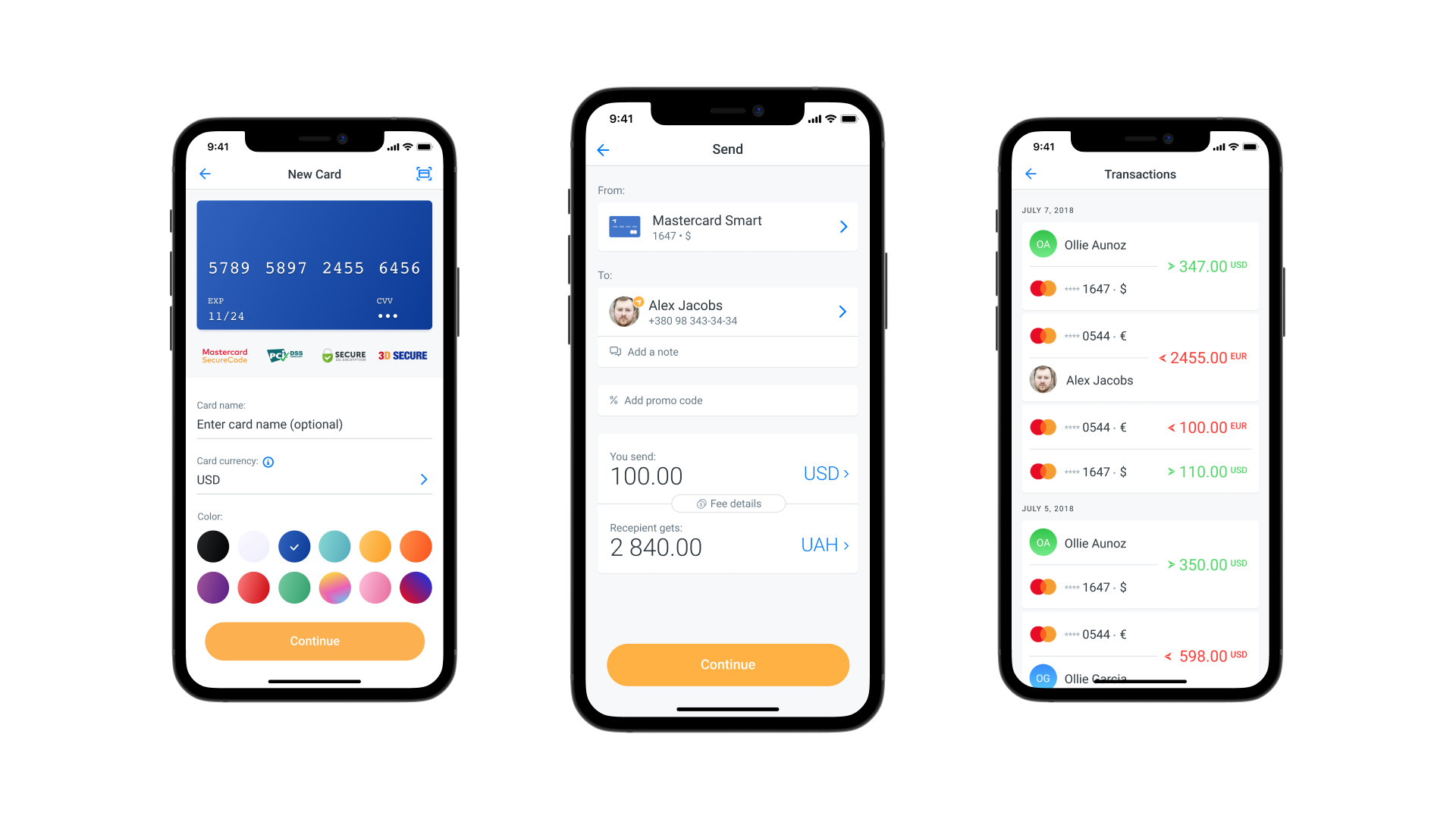 Is it the future?
Google Pay played out the playbook of "what people find useful today" very well. We want to connect with our surrounding seamlessly, being able to reach out to businesses and people around us in a quick, easy and safe way. This is also true for money transfers, payments, and transactions. If we ask ourselves the most straightforward questions about "what we want to be able to do with our money?" then the answers will probably involve words such as, simple, fair, clear, effective, and easily managed.
Other Fin-Techs are evolving and are actually setting the pace for giants like Google. Fin.do, in this case, tackles a huge problem and challenges of the complicated systems of instant cross-border payments, doing so with standards of safety efficiency and cost-effectiveness that match up to the highest levels.
Google Pay: Conclusion
Are we recommending using Google Pay? Yes, of course, especially if it is available in your region. The world of money is changing rapidly, and we can't be more excited about the benefits of such large players actively entering the market. Google's vision to simplify the way we manage money locally, leading the way for local businesses and their customers, whereas Fin.do's aims to simplify the way we manage money globally with its simple and convenient service for instant cross-border payments in any currency. And the future looks brighter than ever.
Image Credits: Google